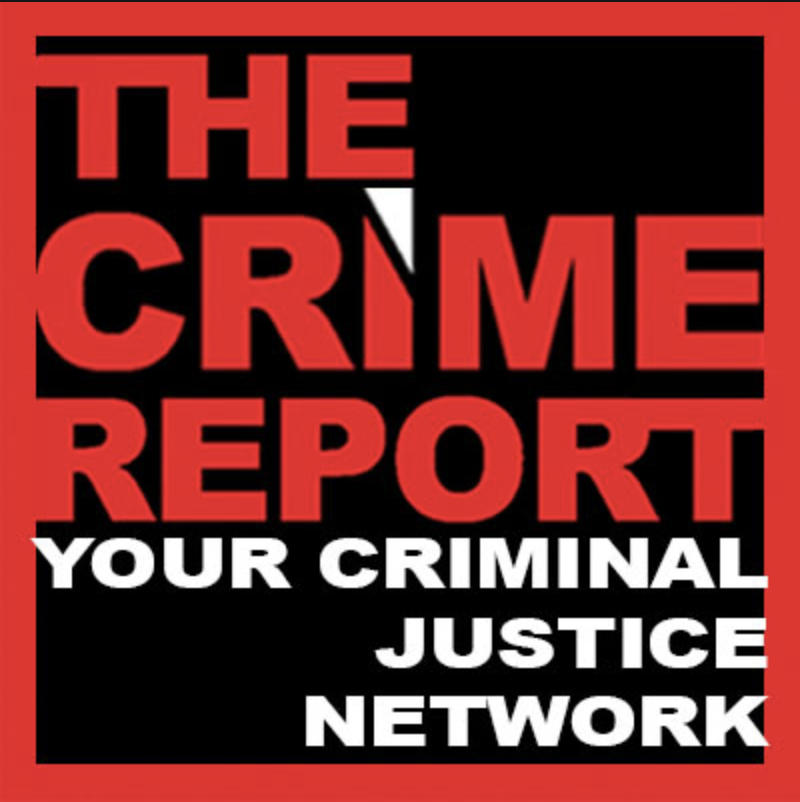 "Police stops of young people may unintentionally increase their engagement in criminal behavior," write SFY Executive Director, Lisa H. Thurau and Adam D. Fine of Arizona State University in this Op-Ed for The Crime Report.
Read More »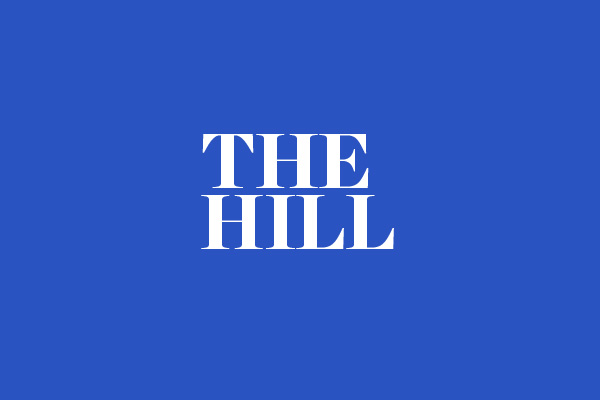 As if on cue, the same day that Strategies for Youth released its survey of state legislatures' training requirements for police in schools — commonly referred to as school resource officers, or SROs — a video of a school resource officer slamming an 11-year-old girl's head into a concrete wall went viral. The clip of a clearly traumatized child pleading for a male adult police officer to "get off of me" as he screams at her, while a school official meekly protested the treatment, vividly illustrates the report's central premise: that the SRO program, as it exists in most states, desperately needs training and oversight.
Read More »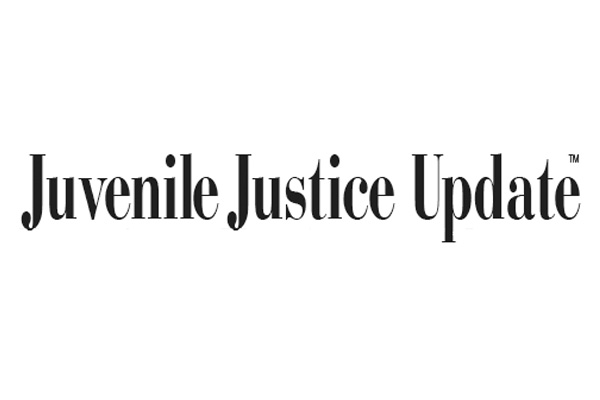 It is frequently noted that middle ground is increasingly hard to find these days. This is particularly true in the emo­tionally charged debates about how to keep schools safe. On one side are those who argue that school police-or School Resource Offi­cers (SROs)-are necessary to keep students and staff safe, particularly from the horrific shootings that have become altogether too commonplace.
Read More »