Latest Opinion Pieces by Strategies for Youth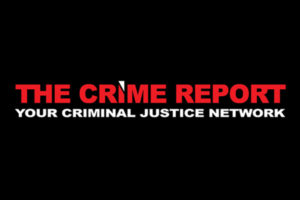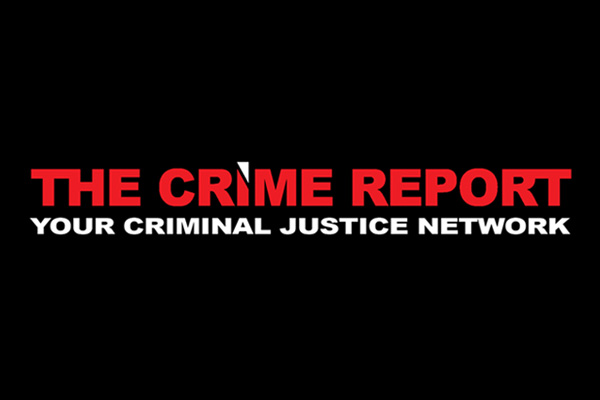 It's been five years since an unarmed Michael Brown was shot by police on the streets of Ferguson, Mo., triggering a wave of protests and nationwide efforts—including a federal task force—to address the legacy of frayed relations between police and communities. But the recurring stories about police shootings of civilians across the country since then have made it obvious that the central issue of American law enforcement has not been tackled.
Read More »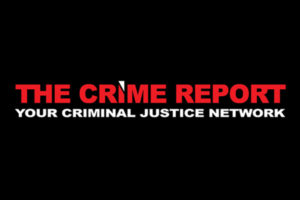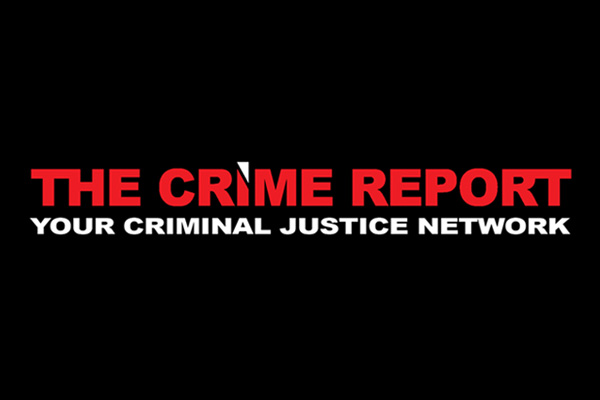 The winners of the first annual "Youth Voices Contest," sponsored by Strategies for Youth, offer poignant—and hopeful—takes on the often-charged relationship between young people and police.
Read More »
The real risk of undertrained school resource officers.
Children and their parents have long felt anxious about school. This year, however, many leave home each morning suffering from an acute fear unknown before 1999: that their school will be the site of another mass shooting. Since last year's deadly school shootings, parents, psychologists, and educators report that children are suffering from PTSD and panic attacks that may be adversely affecting their brain development.
Read More »