Latest Opinion Pieces by Strategies for Youth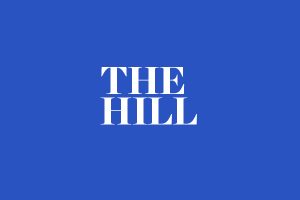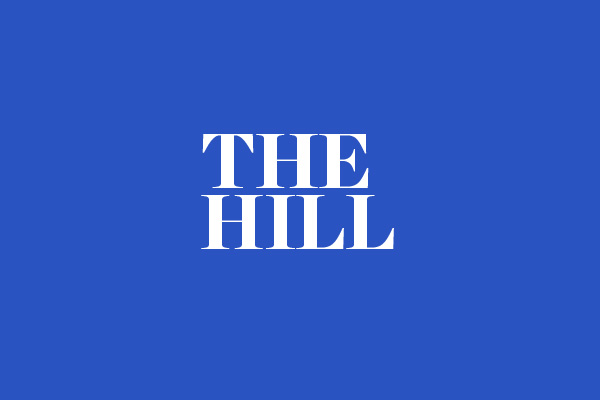 As if on cue, the same day that Strategies for Youth released its survey of state legislatures' training requirements for police in schools — commonly referred to as school resource officers, or SROs — a video of a school resource officer slamming an 11-year-old girl's head into a concrete wall went viral. The clip of a clearly traumatized child pleading for a male adult police officer to "get off of me" as he screams at her, while a school official meekly protested the treatment, vividly illustrates the report's central premise: that the SRO program, as it exists in most states, desperately needs training and oversight.
Read More »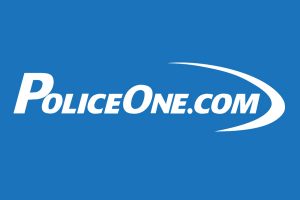 Training standards could protect officers by setting clear expectations for performance, while increasing consistency of law enforcement interactions with youth.
Read More »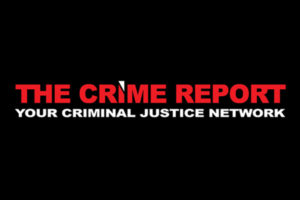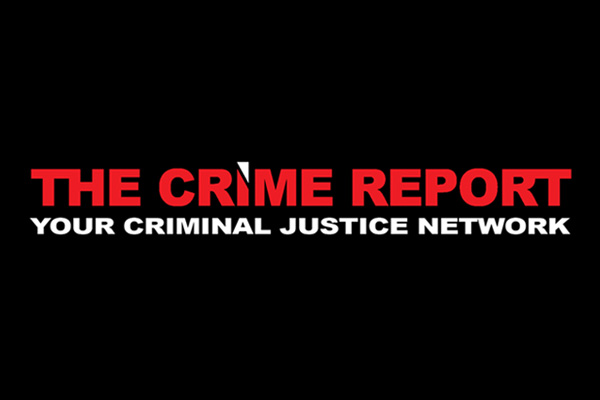 It's been five years since an unarmed Michael Brown was shot by police on the streets of Ferguson, Mo., triggering a wave of protests and nationwide efforts—including a federal task force—to address the legacy of frayed relations between police and communities. But the recurring stories about police shootings of civilians across the country since then have made it obvious that the central issue of American law enforcement has not been tackled.
Read More »