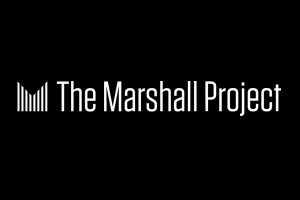 Can the conviction of Chicago cop Jason Van Dyke
finally force policing into the 21st century?
Chicago continues to reel from the shocking circumstances surrounding the shooting death of 17-year old Laquan McDonald four years ago by police veteran Jason Van Dyke. The case sparked massive protests, the ouster of the police chief, the electoral loss of the state's attorney and the first conviction of a police officer in 50 years for a murder committed while on duty. It almost certainly contributed to Mayor Rahm Emanuel's decision not to seek another term.
More »