State and National Policy Reform Initiatives
Strategies for Youth issues statements on decrees, policies and legislation. These are some of our statements.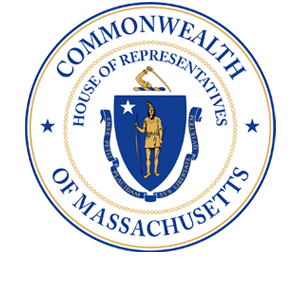 Statement in support of MA HB 766, an act to reduce sexual exploitation of victims of human trafficking.
Read Full Statement »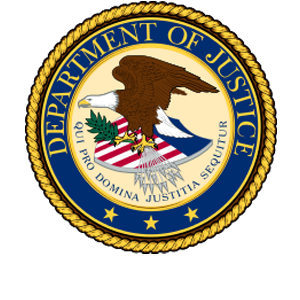 Public Comments Regarding the Department of Justice Investigation and Proposed Consent Decree Agreement.
Read Full Statement »