State and National Policy Reform Initiatives
Strategies for Youth issues statements on decrees, policies and legislation. These are some of our statements.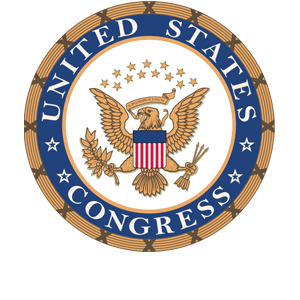 This letter, in support for the RISE from Trauma Act S.1770/H.R. 3180, was sent to Senators Durbin (D-IL), Moore-Capito (R-WV), and Duckworth (D-IL) and Representatives Danny K. Davis (D-IL-07) and Mike Gallagher (R-WI-8).
Read Full Statement »