State and National Policy Reform Initiatives
Strategies for Youth issues statements on decrees, policies and legislation. These are some of our statements.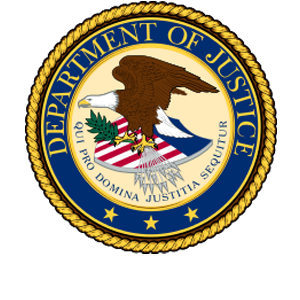 Letter to Jeff Sessions, US Attorney General, and Betsy DeVos, Secretary of Education, requesting that the guidelines detailed in Resource Guide for Improving School Climate and Discipline remain in place.
Read Full Statement »