State and National Policy Reform Initiatives
Strategies for Youth issues statements on decrees, policies and legislation. These are some of our statements.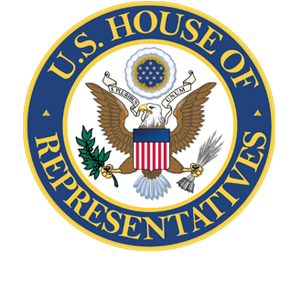 Strategies for Youth co-signed this letter to the Speaker and the Minority Leader of the U.S. House of Representatives, along with 50 other organizations. The letter expresses concerns about H.R. 4909, the Students, Teachers, and Officers Preventing (STOP) School Violence Act of 2018, introduced on January 30, 2018.
Read Full Statement »