State and National Policy Reform Initiatives
Strategies for Youth issues statements on decrees, policies and legislation. These are some of our statements.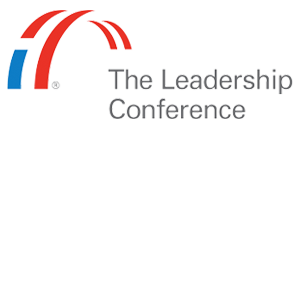 Strategies for Youth is among the 232 co-signing organizations showing their support for this letter from The Leadership Conference on Civil and Human Rights to the U.S. Congress. The letter urges the House and Senate to cosponsor bills S.4360/H.R.7848, the Counseling Not Criminalization in Schools Act. This legislation would divert federal funding away from school-based law enforcement and toward evidence-based and trauma-informed services that create positive learning environments.
Read Full Statement »