State and National Policy Reform Initiatives
Strategies for Youth issues statements on decrees, policies and legislation. These are some of our statements.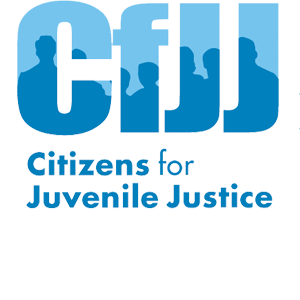 Strategies for Youth endorses testimony by the MA Coalition for Juvenile Justice Reform in support of MA S.900/H.1386, which would revise the eligibility criteria for expungement of criminal records.
Read Full Statement »