State and National Policy Reform Initiatives
Strategies for Youth issues statements on decrees, policies and legislation. These are some of our statements.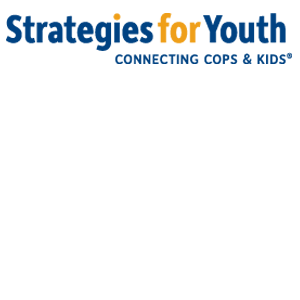 Strategies for Youth issued a statement criticizing the Commonwealth of Massachusetts for not insuring police are guided by best practices and policies for working with youth and called for change, particularly in how law enforcement interacts with youth of color.
Read Full Statement »