State and National Policy Reform Initiatives
Strategies for Youth issues statements on decrees, policies and legislation. These are some of our statements.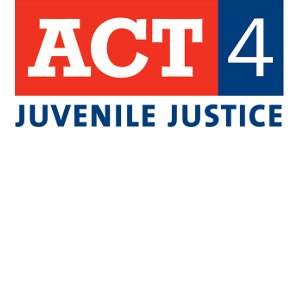 Strategies for Youth is a signatory on this Act 4 Juvenile Justice Coalition letter to Attorney General Barr urging his support to fully fund juvenile justice and deliquency prevention programs for fiscal year 2021.
Read Full Statement »