Agenda for Reforming
Youth Policing Policies and Practices
This Agenda for Reform provides policy, practice, and funding recommendations at the local, state, and national levels to reform how law enforcement agencies engage with youth. We fully support proposals aimed at reducing the overall footprint of law enforcement and increasing public investments in healthcare, housing, education, and social services for communities.
We recognize this agenda is only a start. We encourage you to download and read the full Agenda for Reform and our Case in Support. We welcome feedback and ideas to improve and broaden it.
Summary of Recommendations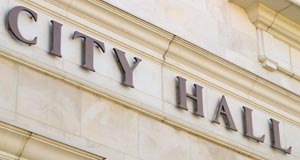 Insist on use of developmentally appropriate, trauma-informed, racially equitable policies and practices of law.enforcement agencies.
Routinely engage with youth to learn of their experiences of police interactions.
End use of School Resource Officers
Collect and make public juvenile arrest data disaggregated by race, age, charge, and location of arrest.
Require partnerships between law enforcement and youth-serving based organizations, increase funding for youth organizations.
Invest in under-resources/neglected communities.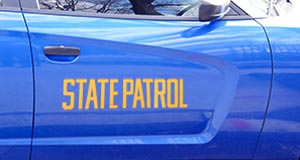 Create developmentally appropriate, trauma-informed, racially equitable standards for policing youth.
Require developmentally appropriate, trauma-informed racially equitable training for all recruits and annual in-service training.
Provide model policies and practices for policing youth.
Ensure statewide oversight and accountability mechanisms to protect youth.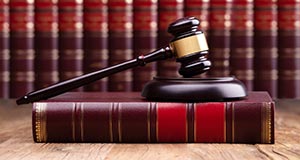 Raise the minimum age of arrest to 12.
Provide immediate, free access to attorneys at time of arrest.
Change legal standards for use of force and end qualified immunity for officers.
Prohibit collection of youth/student data for gang databases and use by ICE.
Ban use of tasers on youth as well as  chokeholds, tear gas, conducted electronic weapons (CEWs), restraint practices including hog-tying youth.