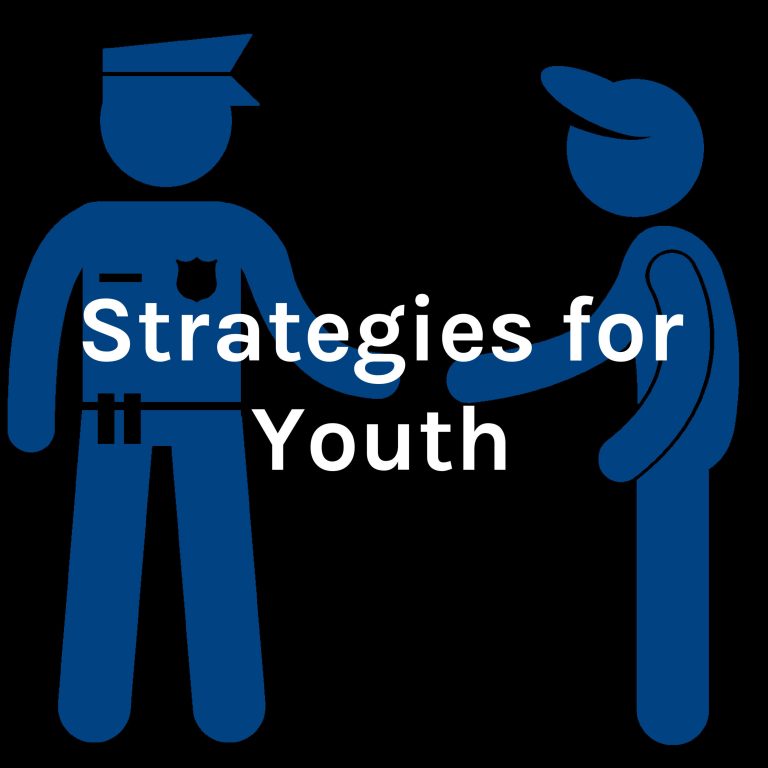 Policing kids is hard! Strategies for Youth offers information and proven strategies for positive and effective police/youth interactions.
Teaching youth how to interact with law enforcement – Juvenile Justice Jeopardy
In this episode, SFY's Executive Director has a conversation with a group of people who have engaging with youth in their communities using a game-based educational tool called Juvenile Justice Jeopardy.
All too often, young people think they know the law and their rights. Unfortunately, this can lead to disagreement and conflict during interactions with police and other law enforcement personnel. The Juvenile Justice Jeopardy game strives to teach youth how to navigate interactions with police and peers and provides them with an understanding of the legal consequences of their actions. The game also offers simple strategies for resisting peer pressure to engage in risky behavior as well as teaching youth the short and long term legal consequences of having arrest and court records.
Find out more about Juvenile Justice Jeopardy by going to our web-page https://strategiesforyouth.org/services/juvenile-justice-jeopardy/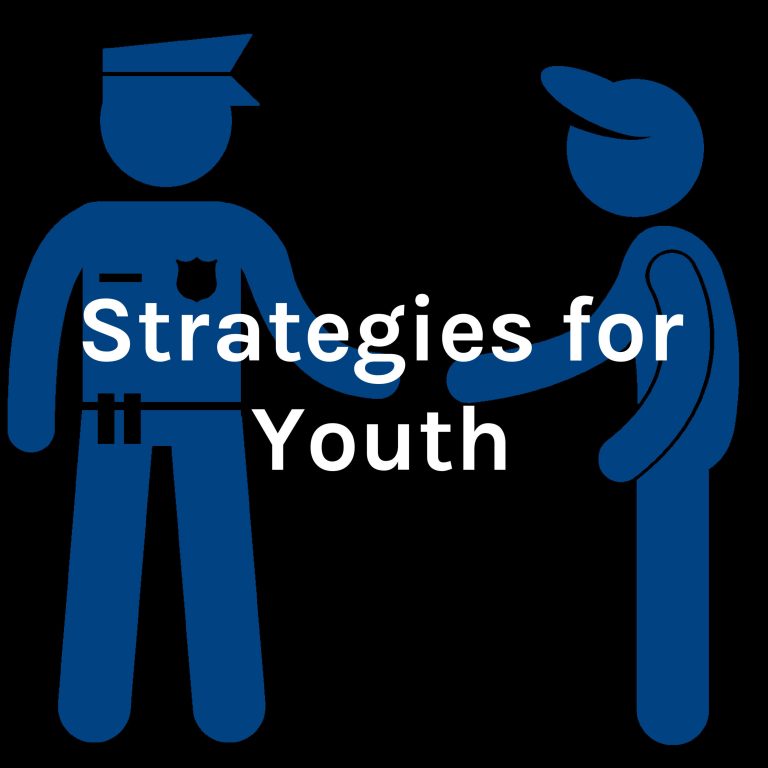 Search Results placeholder