Op Eds and Opinion Pieces by Strategies for Youth
Legislators, reformer communities, government agencies and parents ask Strategies for Youth for guidelines, research and model policies. You can explore some of those questions by flipping the blue boxes and then reading our opinion pieces on those topics.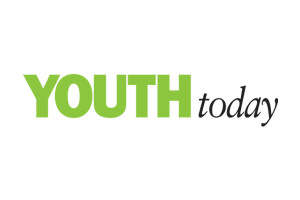 Nationally, about 21 percent of all juvenile court referrals in 2005 were for "disorderly conduct" or "obstruction of justice." For adults, that number was about 5 percent.
More »