Op Eds and Opinion Pieces by Strategies for Youth
Legislators, reformer communities, government agencies and parents ask Strategies for Youth for guidelines, research and model policies. You can explore some of those questions by flipping the blue boxes and then reading our opinion pieces on those topics.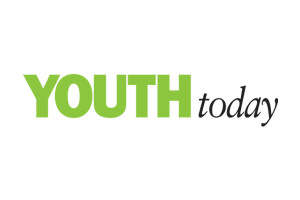 When communities want to snip the school-to-prison pipeline, how do they do it? They revise their code of conduct, redefine the role of school police, address bias, build a positive school climate and address problematic behavior in a positive way, among other things…
More »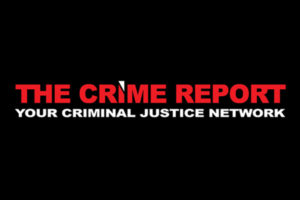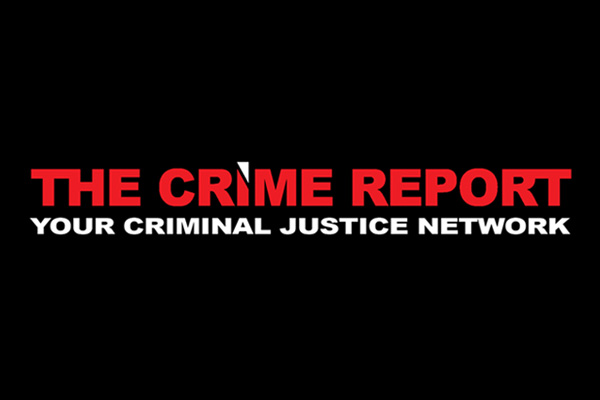 When an individual calls the police and makes false or ill-informed claims of misconduct about persons they dislike or are biased against—e.g., ethnic and religious minorities, youth, homeless people—police must be careful to avoid "profiling by proxy".
More »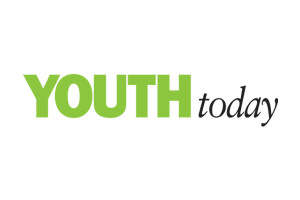 Nationally, about 21 percent of all juvenile court referrals in 2005 were for "disorderly conduct" or "obstruction of justice." For adults, that number was about 5 percent.
More »