Op Eds and Opinion Pieces by Strategies for Youth
Legislators, reformer communities, government agencies and parents ask Strategies for Youth for guidelines, research and model policies. You can explore some of those questions by flipping the blue boxes and then reading our opinion pieces on those topics.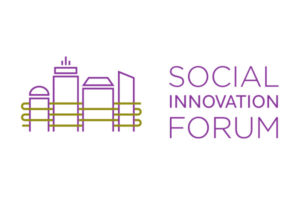 A conversation about taking a trauma-informed approach to young people and the justice system, in which we covered: (1) how exposure to trauma can push vulnerable young people into the justice system unnecessarily, and (2) how police can use our growing awareness of the behavioral effects of trauma on youth to create networks of support instead of punishment.
More »