Op Eds and Opinion Pieces by Strategies for Youth
Legislators, reformer communities, government agencies and parents ask Strategies for Youth for guidelines, research and model policies. You can explore some of those questions by flipping the blue boxes and then reading our opinion pieces on those topics.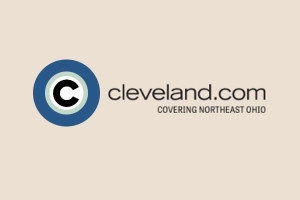 In response to a June 5, 2017 story by Cory Shaffer, "Lakewood mother files suit against police officer who broke her teen daughter's jaw inside library:" it's time to protect our students' civil rights and advocate for a set of state standards for law enforcement. Why are police departments exempt from the same state support, oversight and accountability as doctors and teachers?
More »