Op Eds and Opinion Pieces by Strategies for Youth
Legislators, reformer communities, government agencies and parents ask Strategies for Youth for guidelines, research and model policies. You can explore some of those questions by flipping the blue boxes and then reading our opinion pieces on those topics.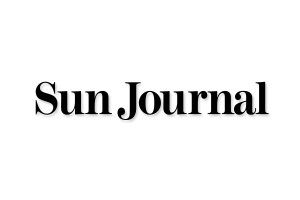 With all of the disturbing news we hear about so often concerning police/community relations, it was extremely heartening to read the article "Lewiston police chief credits youth outreach for lower crime rate" in the Sun Journal (Oct. 24). I am grateful that Police Chief Brian O'Malley engaged our organization, Strategies for Youth, to provide the training for police officers that helped to bring about these positive changes in partnership with youth-serving community based organizations in Lewiston.
More »