Op Eds and Opinion Pieces by Strategies for Youth
Legislators, reformer communities, government agencies and parents ask Strategies for Youth for guidelines, research and model policies. You can explore some of those questions by flipping the blue boxes and then reading our opinion pieces on those topics.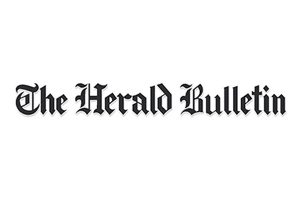 On Feb. 6 and 7, approximately 25 police officers and youth care workers, representing Alexandria, Anderson, Madison County, Elwood and Pendleton police departments as well as the Madison County Youth Center, attended a training titled "Policing the Teen Brain." This training, paid for by Juvenile Detention Alternatives Initiative grant funding, was developed and conducted by Strategies for Youth.
More »