Op Eds and Opinion Pieces by Strategies for Youth
Legislators, reformer communities, government agencies and parents ask Strategies for Youth for guidelines, research and model policies. You can explore some of those questions by flipping the blue boxes and then reading our opinion pieces on those topics.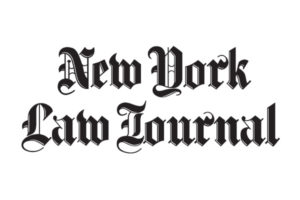 While considerable progress has been made among law enforcement to treat young victims differently, too many police and prosecutors still fail to recognize that in the delinquency setting, young children do not perceive, process, and experience the world as adults do and also need to be treated differently.
More »