Op Eds and Opinion Pieces by Strategies for Youth
Legislators, reformer communities, government agencies and parents ask Strategies for Youth for guidelines, research and model policies. You can explore some of those questions by flipping the blue boxes and then reading our opinion pieces on those topics.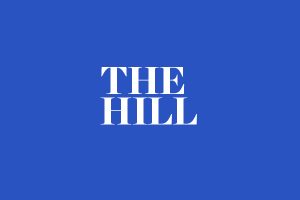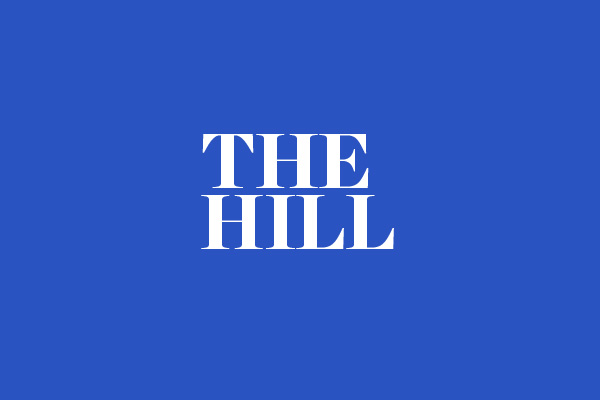 Last week, a Dallas County jury sentenced former police officer Roy Oliver to 15 years in prison for murdering 15-year-old Jordan Edwards. Oliver shot Edwards in the head while he was in a car with several other teenagers. Edwards might not have lost his life if Oliver had been better trained in the unique aspects of policing teens.
More »