Op Eds and Opinion Pieces by Strategies for Youth
Legislators, reformer communities, government agencies and parents ask Strategies for Youth for guidelines, research and model policies. You can explore some of those questions by flipping the blue boxes and then reading our opinion pieces on those topics.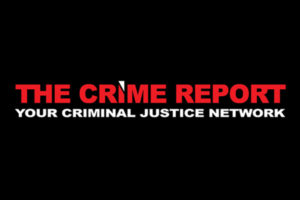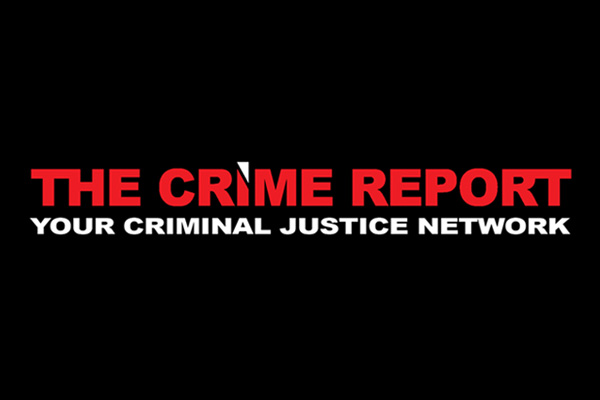 Adult to child: "You should know better."
It's time courts said something similar to law enforcement agencies. The unusually large number of judicial appointments for openings on the federal bench this year presents a unique opportunity to respond to calls for improved policies and better training for law enforcement in its interactions with youth.
More »