Op Eds and Opinion Pieces by Strategies for Youth
Legislators, reformer communities, government agencies and parents ask Strategies for Youth for guidelines, research and model policies. You can explore some of those questions by flipping the blue boxes and then reading our opinion pieces on those topics.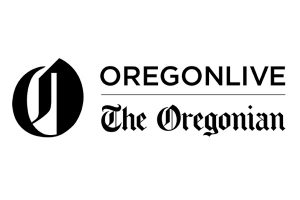 The Portland School Board should rethink its decision to pay for police officers in schools ("Portland School Board votes to pay for police in schools amid outcry," Dec. 12). Our experience, borne out by studies, is that police are deployed in schools in haphazard ways, rarely receive appropriate training in education law, adolescent psychology, or de-escalation strategies, and respond in ways that undermine the educational mission of a school.
More »