Op Eds and Opinion Pieces by Strategies for Youth
Legislators, reformer communities, government agencies and parents ask Strategies for Youth for guidelines, research and model policies. You can explore some of those questions by flipping the blue boxes and then reading our opinion pieces on those topics.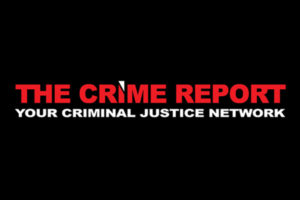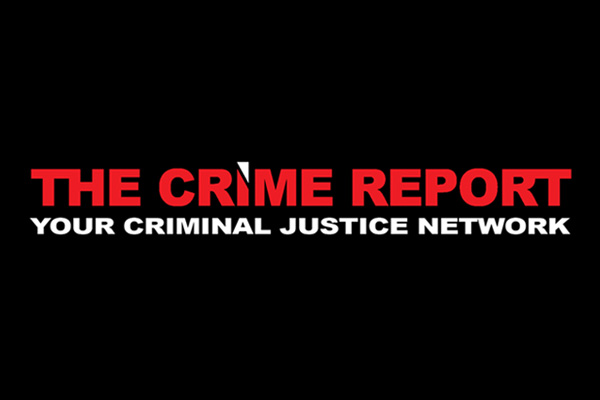 It's been five years since an unarmed Michael Brown was shot by police on the streets of Ferguson, Mo., triggering a wave of protests and nationwide efforts—including a federal task force—to address the legacy of frayed relations between police and communities. But the recurring stories about police shootings of civilians across the country since then have made it obvious that the central issue of American law enforcement has not been tackled.
More »