Op Eds and Opinion Pieces by Strategies for Youth
Legislators, reformer communities, government agencies and parents ask Strategies for Youth for guidelines, research and model policies. You can explore some of those questions by flipping the blue boxes and then reading our opinion pieces on those topics.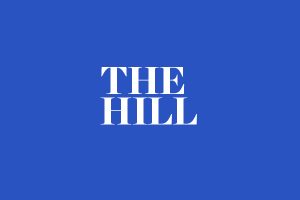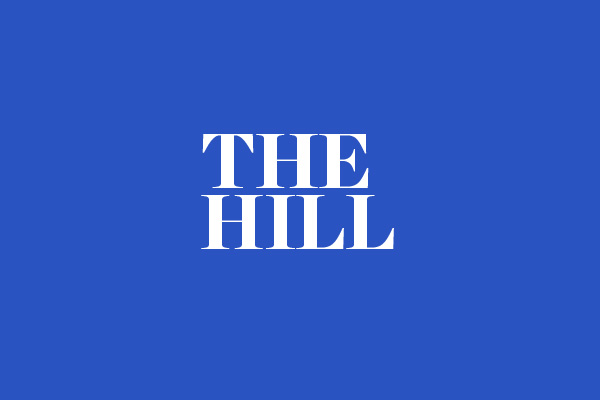 As if on cue, the same day that Strategies for Youth released its survey of state legislatures' training requirements for police in schools — commonly referred to as school resource officers, or SROs — a video of a school resource officer slamming an 11-year-old girl's head into a concrete wall went viral. The clip of a clearly traumatized child pleading for a male adult police officer to "get off of me" as he screams at her, while a school official meekly protested the treatment, vividly illustrates the report's central premise: that the SRO program, as it exists in most states, desperately needs training and oversight.
More »