Op Eds and Opinion Pieces by Strategies for Youth
Legislators, reformer communities, government agencies and parents ask Strategies for Youth for guidelines, research and model policies. You can explore some of those questions by flipping the blue boxes and then reading our opinion pieces on those topics.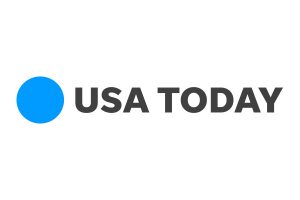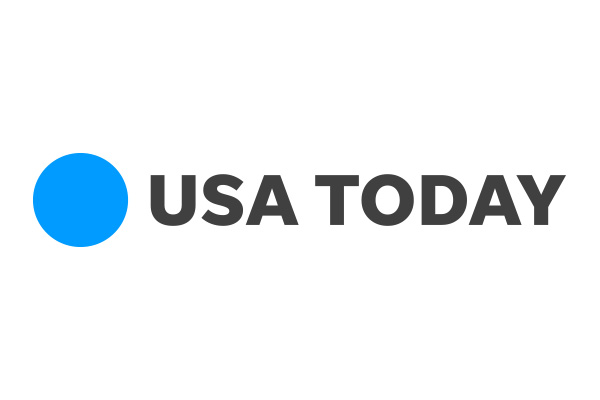 While she cried for her father, police pepper-sprayed and forced her into a patrol car. This girl isn't alone, and states need procedures to protect them. A mom called police saying her 9-year-old daughter was suicidal and threatening her in Rochester, New York. The first officer to respond to the incident, which happened last week, called dispatch for backup, and six cars rushed to the scene. Officers gave the girl little time to calm down, while dragging her in the snow, cuffing her and shoving her in a patrol car. When she refused to put her feet into the vehicle, and continually cried out for her father, officers pepper-sprayed her into submission.
More »