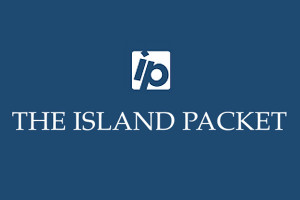 Police are writing more crime reports at three local schools than almost any other location in the county. The Island Packet and The Beaufort Gazette analyzed every non-traffic crime report filed in Beaufort County in 2014 and ranked the addresses where the most reports were written. The county's two Walmarts were the two top spots for crime reports, as reported Wednesday. Three schools, all in Beaufort, also made it into the top 10.
More »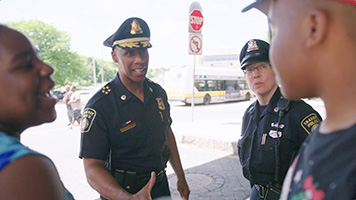 Improving Law Enforcement/Youth Interactions in Times of Crisis
How is the current COVID-19 pandemic is impacting youth and their families? Experts provide recommendations for positive law enforcement response.
The webinar took place on April 21, 2020. Click the button below to watch the video and see the supporting materials.