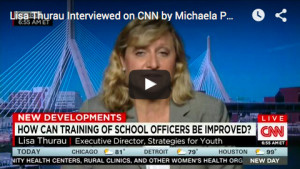 Michaela Pereira on CNN interviews Lisa Thurau from SFY about the effects of hand cuffing school age children and how training of school officers can be improved.
More »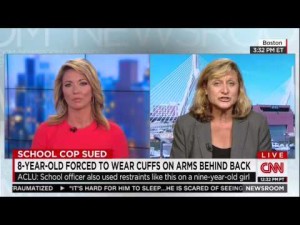 Lisa Thurau appears on 'CNN Newsroom' To Discuss ACLU Suit Against Sheriff Who Handcuffed Disabled Child in Covington, KY.
More »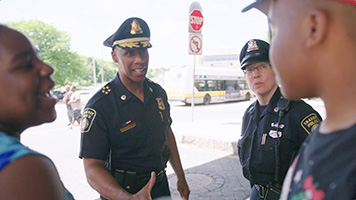 Improving Law Enforcement/Youth Interactions in Times of Crisis
How is the current COVID-19 pandemic is impacting youth and their families? Experts provide recommendations for positive law enforcement response.
The webinar took place on April 21, 2020. Click the button below to watch the video and see the supporting materials.