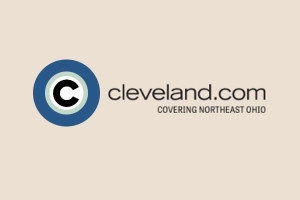 The room has the buzz of a high school cafeteria as police officers huddle around tables, creating lists of words that describe their teenage selves.
Mischievous, sneaky, crazy, impulsive, risky, weird, emotional—and yes, even horny—make it onto supersized sticky notes that get posted on the classroom walls.
More »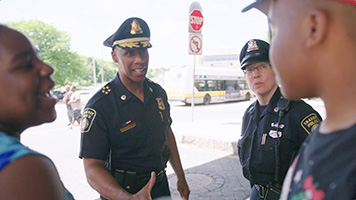 Improving Law Enforcement/Youth Interactions in Times of Crisis
How is the current COVID-19 pandemic is impacting youth and their families? Experts provide recommendations for positive law enforcement response.
The webinar took place on April 21, 2020. Click the button below to watch the video and see the supporting materials.