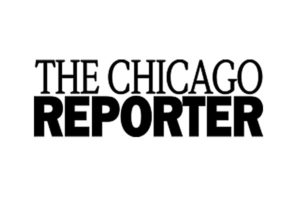 It has been almost four years since Chicago police officers broke into Charlene and Samuel Holly's Roseland home and held the couple and six of their grandchildren, ages 11 months to 13 years old, at gunpoint for more than half an hour. The officers, dressed in army-style fatigues, ordered everyone to lie on the ground, repeatedly called the children "mother-f—–s," rummaged through the Hollys' bedroom, questioned the 13-year-old grandson without an adult present, and strangled the family's aging dog, Samson, according to a federal lawsuit filed in 2013.
More »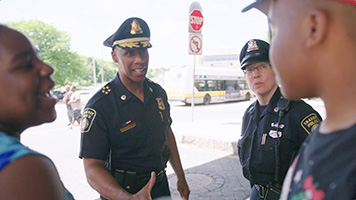 Improving Law Enforcement/Youth Interactions in Times of Crisis
How is the current COVID-19 pandemic is impacting youth and their families? Experts provide recommendations for positive law enforcement response.
The webinar took place on April 21, 2020. Click the button below to watch the video and see the supporting materials.