Boston school police have revived their push to carry pepper spray on the job, saying they must protect themselves and others from urban violence that spills onto school grounds.
More »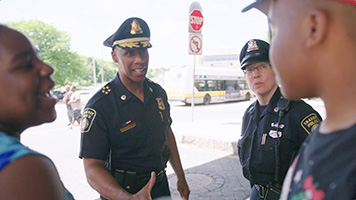 Improving Law Enforcement/Youth Interactions in Times of Crisis
How is the current COVID-19 pandemic is impacting youth and their families? Experts provide recommendations for positive law enforcement response.
The webinar took place on April 21, 2020. Click the button below to watch the video and see the supporting materials.