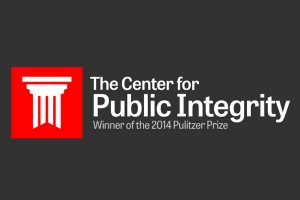 Public Integrity investigation revealed Virginia's high rate of arrests
Legislators should rewrite state codes to reduce Virginia's high rate of arresting young students, child legal-rights advocates argue in a new report. Staff at the Virginia Legal Aid Justice Center contend that the commonwealth's existing statutes allow police to easily intervene in school discipline disputes and criminalize typical childhood misbehavior.
More »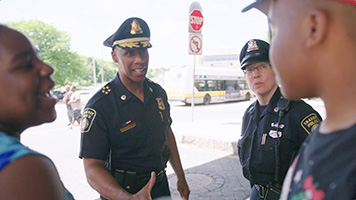 Improving Law Enforcement/Youth Interactions in Times of Crisis
How is the current COVID-19 pandemic is impacting youth and their families? Experts provide recommendations for positive law enforcement response.
The webinar took place on April 21, 2020. Click the button below to watch the video and see the supporting materials.