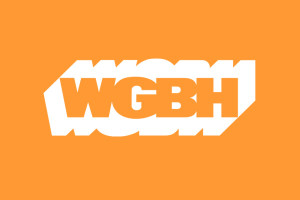 In the coming weeks, US Attorney for Massachusetts, Carmen Ortiz, is expected to announce the results of an investigation into alleged racial harassment and discrimination at Boston Latin High, the city's premier public exam school. The probe started after Ortiz created a full-time civil rights unit in her administration. Many welcomed the BLS inquiry. But some question the motive behind the investigation.
More »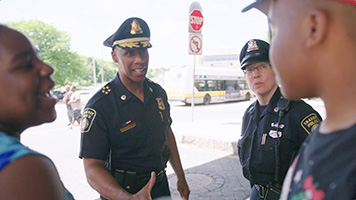 Improving Law Enforcement/Youth Interactions in Times of Crisis
How is the current COVID-19 pandemic is impacting youth and their families? Experts provide recommendations for positive law enforcement response.
The webinar took place on April 21, 2020. Click the button below to watch the video and see the supporting materials.