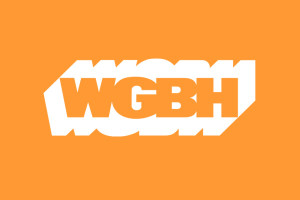 Some of the most high-profile incidents of police violence in recent years have involved youths and teens. In Ferguson, Michael Brown was 18. Baltimore's Freddie Gray was 25, and had a history of encounters with police. Tamir Rice, in Cleveland, was only 12.
More »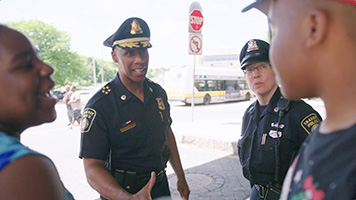 Improving Law Enforcement/Youth Interactions in Times of Crisis
How is the current COVID-19 pandemic is impacting youth and their families? Experts provide recommendations for positive law enforcement response.
The webinar took place on April 21, 2020. Click the button below to watch the video and see the supporting materials.