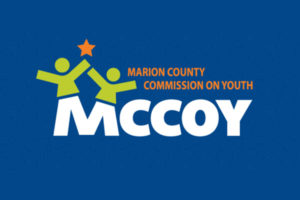 To improve interactions between youth and law enforcement, training and development are key. This is the mission of Strategies for Youth, a national nonprofit policy and training organization that works in 15 Indiana counties, coming to Indianapolis in 2014.
More »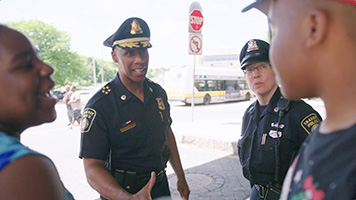 Improving Law Enforcement/Youth Interactions in Times of Crisis
How is the current COVID-19 pandemic is impacting youth and their families? Experts provide recommendations for positive law enforcement response.
The webinar took place on April 21, 2020. Click the button below to watch the video and see the supporting materials.