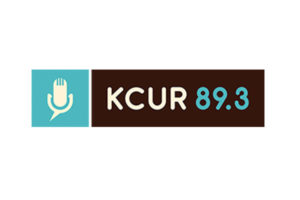 Lisa Thurau was a guest on the Kansas City, MO "Central Standard" show with host Michele Tyrene-Johnson, talking about profiling by proxy. For people of color and other minority groups being wrongfully reported to the police can be a real concern. "The Dangers of Profiling by Proxy." is Segment 2 which begins at timecode 22:38.
More »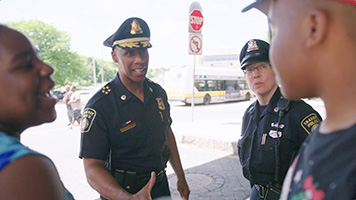 Improving Law Enforcement/Youth Interactions in Times of Crisis
How is the current COVID-19 pandemic is impacting youth and their families? Experts provide recommendations for positive law enforcement response.
The webinar took place on April 21, 2020. Click the button below to watch the video and see the supporting materials.