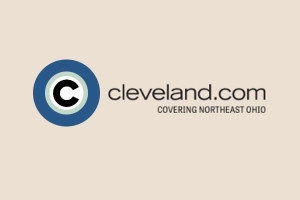 As the debate over accountability in the 2014 fatal police shooting of Tamir Rice roils on, child advocates hold hope that the most lasting change to come after the 12-year-old's death is that Cleveland ends up with one of the country's most progressive policies for how police interact with children.
More »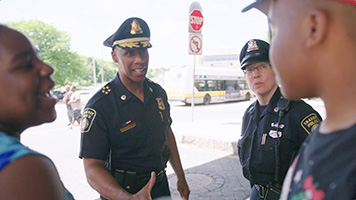 Improving Law Enforcement/Youth Interactions in Times of Crisis
How is the current COVID-19 pandemic is impacting youth and their families? Experts provide recommendations for positive law enforcement response.
The webinar took place on April 21, 2020. Click the button below to watch the video and see the supporting materials.