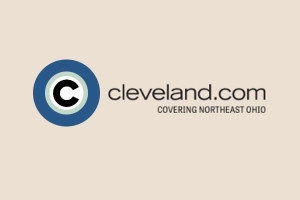 Deputy Chief Bill Dean is a second generation police officer who is preaching a new message to officers in his city: If you understand the developing and sometimes volatile teen brain, it will make you a better cop.
More »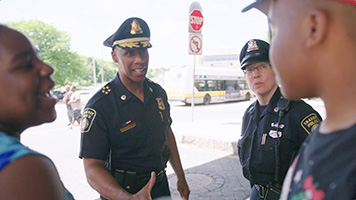 Improving Law Enforcement/Youth Interactions in Times of Crisis
How is the current COVID-19 pandemic is impacting youth and their families? Experts provide recommendations for positive law enforcement response.
The webinar took place on April 21, 2020. Click the button below to watch the video and see the supporting materials.