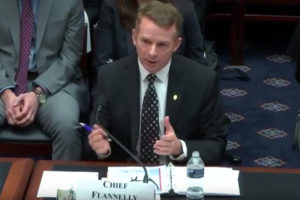 Video: Strategies for Youth is recommended in this Congressional testimony by Chief Patrick Flannelly at a hearing before the House Committee on Education and the Workforce entitled: Providing Vulnerable Youth the Hope of a Brighter Future through Juvenile Justice Reform.
More »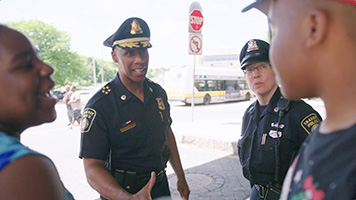 Improving Law Enforcement/Youth Interactions in Times of Crisis
How is the current COVID-19 pandemic is impacting youth and their families? Experts provide recommendations for positive law enforcement response.
The webinar took place on April 21, 2020. Click the button below to watch the video and see the supporting materials.