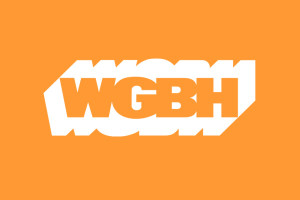 Even after questionable killings of young black men in Cleveland, Ohio, Ferguson, Mo. and most recently, Houston, Texas, states have done little to establish uniform standards of conduct guiding police interaction with youth. That's according to a new national report that was released this week by Cambridge-based Strategies for Youth. States lacking standards include Massachusetts.
More »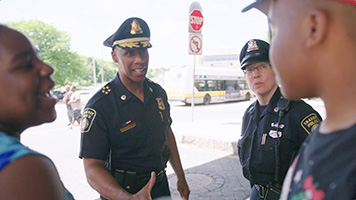 Improving Law Enforcement/Youth Interactions in Times of Crisis
How is the current COVID-19 pandemic is impacting youth and their families? Experts provide recommendations for positive law enforcement response.
The webinar took place on April 21, 2020. Click the button below to watch the video and see the supporting materials.