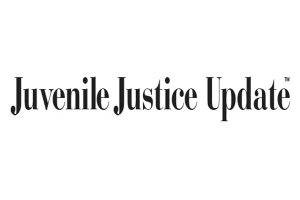 More than a few years ago, I was dispatched to a street robbery that had just occurred. I arrived at the apartment complex and found the victim, who waved me down. He advised that three guys had just robbed him. One held a knife while the other two pulled his wallet and keys from his pockets. They fled on foot. We got a good description of the suspects: All three appeared to be Hispanic males, late teens to early twenties. One of the suspects was described as much taller than the other two.
More »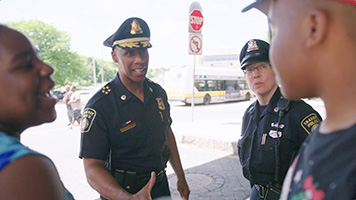 Improving Law Enforcement/Youth Interactions in Times of Crisis
How is the current COVID-19 pandemic is impacting youth and their families? Experts provide recommendations for positive law enforcement response.
The webinar took place on April 21, 2020. Click the button below to watch the video and see the supporting materials.