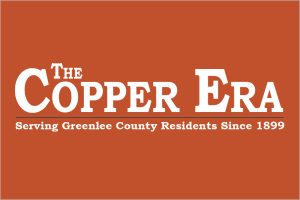 In a nation torn apart by school shootings, the question remains: Is what's being done to combat the violence effective? On Nov. 3, a local parent shared an alarming post from an anonymous user on social media threatening the Morenci Unified School District.
More »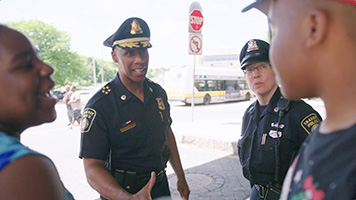 Improving Law Enforcement/Youth Interactions in Times of Crisis
How is the current COVID-19 pandemic is impacting youth and their families? Experts provide recommendations for positive law enforcement response.
The webinar took place on April 21, 2020. Click the button below to watch the video and see the supporting materials.