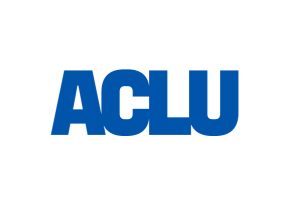 Over the past week, a Facebook video went viral, showing an El Paso police officer drawing his gun on a group of Latino kids outside a community center and handcuffing the person taking the video. The video has drawn outrage — and rightly so — as an illustration of the urgent need for robust police policies and training emphasizing de-escalation and how to interact with youth.
More »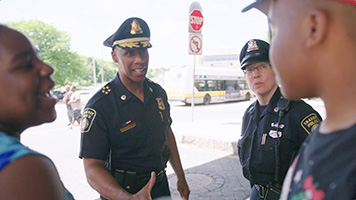 Improving Law Enforcement/Youth Interactions in Times of Crisis
How is the current COVID-19 pandemic is impacting youth and their families? Experts provide recommendations for positive law enforcement response.
The webinar took place on April 21, 2020. Click the button below to watch the video and see the supporting materials.