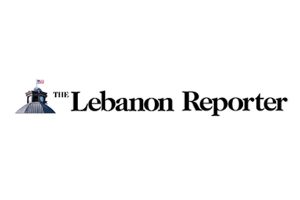 Police officers encounter a variety of situations throughout the day and training for the wide range of circumstances is a never-ending job. Recently, statistics have shown that there may be specific reasons teens are a portion of the population that can begin with a calm situation that escalates quickly.
More »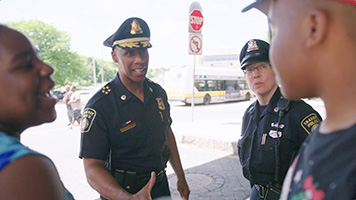 Improving Law Enforcement/Youth Interactions in Times of Crisis
How is the current COVID-19 pandemic is impacting youth and their families? Experts provide recommendations for positive law enforcement response.
The webinar took place on April 21, 2020. Click the button below to watch the video and see the supporting materials.