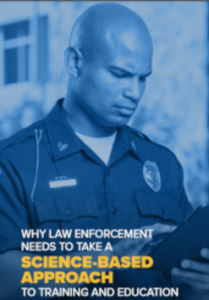 Recent events have sparked a nationwide discussion on the role law enforcement plays in society. As such, our communities are demanding and deserve highly trained law enforcement personnel equipped with the decision-making skills required to handle the increasingly complex calls for service that officers face nationwide. This can only be accomplished by evaluating current police training methods against what science has proven to be effective.
More »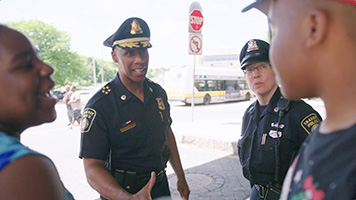 Improving Law Enforcement/Youth Interactions in Times of Crisis
How is the current COVID-19 pandemic is impacting youth and their families? Experts provide recommendations for positive law enforcement response.
The webinar took place on April 21, 2020. Click the button below to watch the video and see the supporting materials.