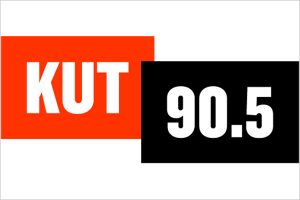 At what age can you be charged with a crime in Texas? The question appears on a screen in front of a group of teenagers at the Boys and Girls Club in Northeast Austin on a recent Tuesday. Half the room is deliberating as a timer slowly ticks down.
More »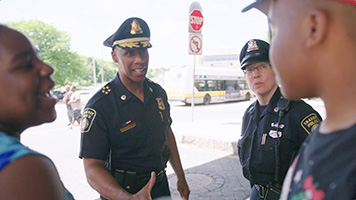 Improving Law Enforcement/Youth Interactions in Times of Crisis
How is the current COVID-19 pandemic is impacting youth and their families? Experts provide recommendations for positive law enforcement response.
The webinar took place on April 21, 2020. Click the button below to watch the video and see the supporting materials.