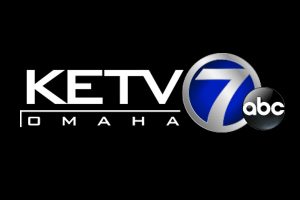 It's a new spin on a classic American game show, "Jeopardy!" But Juvenile Justice Jeopardy could end up saving lives. A new program is educating teens about the justice system and improving their relationship with police.
More »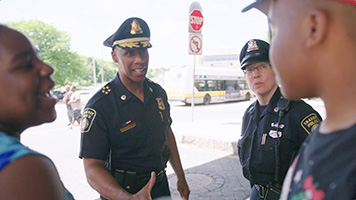 Improving Law Enforcement/Youth Interactions in Times of Crisis
How is the current COVID-19 pandemic is impacting youth and their families? Experts provide recommendations for positive law enforcement response.
The webinar took place on April 21, 2020. Click the button below to watch the video and see the supporting materials.