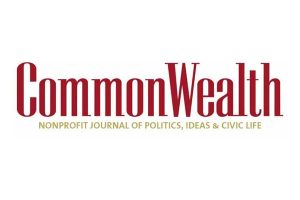 Cassandra Bensahih can't forget the day seven years ago that her 11-year-old daughter was brought home from school in a police car. A black middle school student in Worcester, she forgot to bring a homework assignment to class that day and was told she had to leave the classroom. When she refused, a school-based police officer was called and she wound up under arrest.
More »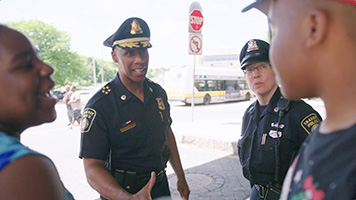 Improving Law Enforcement/Youth Interactions in Times of Crisis
How is the current COVID-19 pandemic is impacting youth and their families? Experts provide recommendations for positive law enforcement response.
The webinar took place on April 21, 2020. Click the button below to watch the video and see the supporting materials.