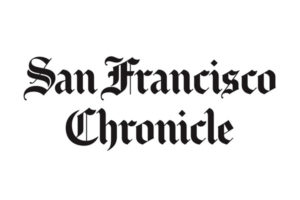 Seven teens loitered in a San Francisco park, and before long two police officers shuffled over and started grilling them. "Get over here," a female officer yelled. "Sit your ass down." Five of the kids stared at the officer with wide eyes and promptly planted themselves on the ground. Two others crossed their arms and ignored the officer's commands. Suddenly, the officer burst out laughing and hugged the flustered kids. "Sorry," she said, "sorry!" This was the first role playing exercise of the day.
More »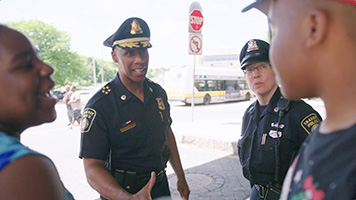 Improving Law Enforcement/Youth Interactions in Times of Crisis
How is the current COVID-19 pandemic is impacting youth and their families? Experts provide recommendations for positive law enforcement response.
The webinar took place on April 21, 2020. Click the button below to watch the video and see the supporting materials.