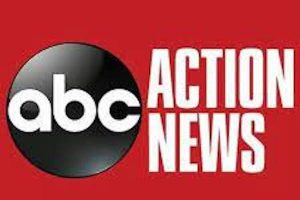 With the recent increase in visibility of police shootings of unarmed people of color, many minorities report having less confidence in the ability of law enforcement to do their jobs and it turns out that even many children are having less favorable views of police officers.
More »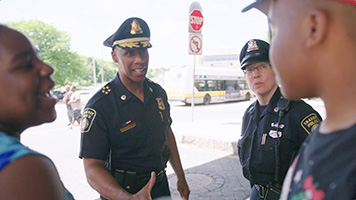 Improving Law Enforcement/Youth Interactions in Times of Crisis
How is the current COVID-19 pandemic is impacting youth and their families? Experts provide recommendations for positive law enforcement response.
The webinar took place on April 21, 2020. Click the button below to watch the video and see the supporting materials.