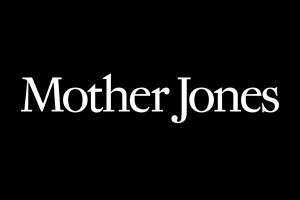 Baltimore officials have launched a criminal investigation into a recent incident involving a city school police officer who slapped and kicked a 16-year-old boy in a hallway. In a graphic and profanity-laden cellphone video, which surfaced on Tuesday and quickly spread on social media, the teen stands with his back against a wall as the officer strikes him multiple times, yelling, "get the f*** out of here." A second officer stands by watching.
More »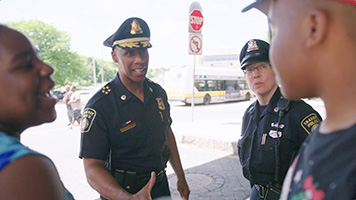 Improving Law Enforcement/Youth Interactions in Times of Crisis
How is the current COVID-19 pandemic is impacting youth and their families? Experts provide recommendations for positive law enforcement response.
The webinar took place on April 21, 2020. Click the button below to watch the video and see the supporting materials.