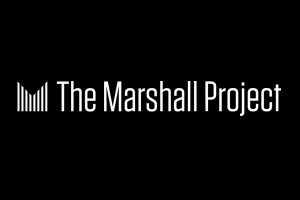 Critics say a new policy for police encounters with children doesn't go far enough. More than six years after Cleveland police fatally shot 12-year-old Tamir Rice as he played with a toy gun in a park, sparking national outrage and calls for change, the city is poised to introduce a policy aimed at reshaping how officers interact with children.
More »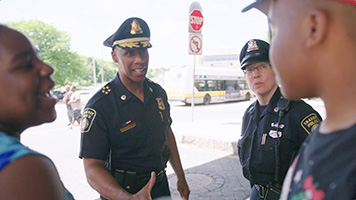 Improving Law Enforcement/Youth Interactions in Times of Crisis
How is the current COVID-19 pandemic is impacting youth and their families? Experts provide recommendations for positive law enforcement response.
The webinar took place on April 21, 2020. Click the button below to watch the video and see the supporting materials.