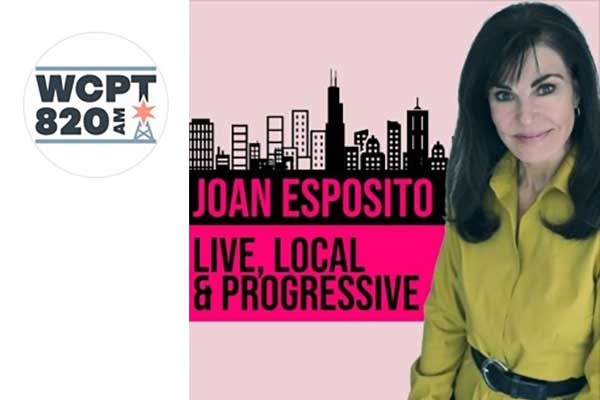 Shelley Jackson and Lisa Thurau wrote an article in Washington Monthly called, "Police need to do a better job with young people." Lisa Thurau joins us to talk about what can be done on both sides of the equation to make these interactions better.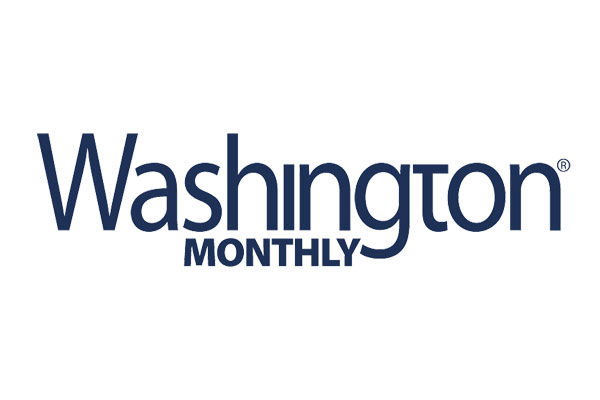 On May 25, 2020, in Minneapolis, Darnella Frazier, then 17, bravely recorded Derek Chauvin's murder of George Floyd. Her shocking images circulated the globe and helped lead to the police officer's conviction and, most recently, a Justice Department report examining the Minneapolis Police Department (MPD) and its record of civil rights violations.?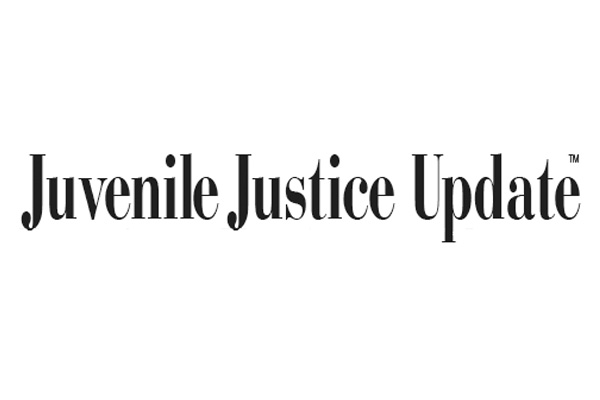 The first time I led Juvenile Justice Jeopardy (JJJ), an educational game designed to teach young people about the law and how to safely interact with law enforcement, a young man, no older than 16, pulled out a fake gun and shot me.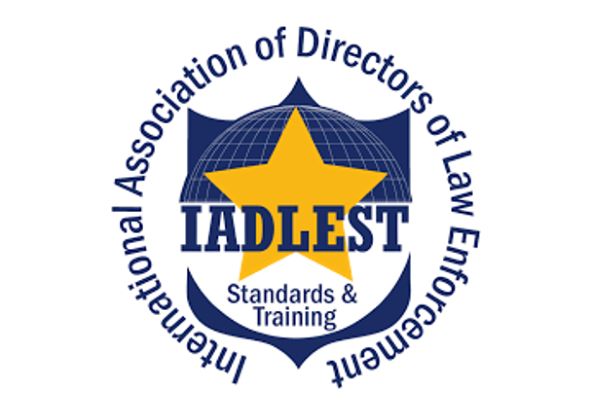 As an instructor who teaches Law Enforcement Officers (LEOs) effective strategies for working with teens and young adults, I begin all my trainings by reminding officers that, no matter their age or level of experience, they were all teenagers once. I do this because, from the vantage point of our adult selves, it is easy to forget just how difficult life can seem when you are in the throes of adolescent angst.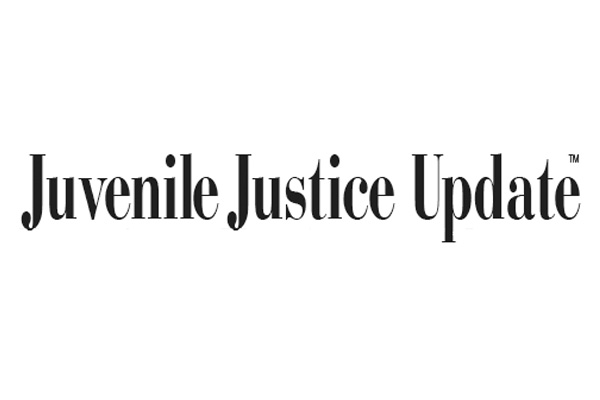 Want to understand how structural racism works? How race robs Black youth of the American dream? If so, then The Rage of Innocence: How America Criminalizes Black Youth by Kristin Henning is necessary reading.

Two states are leading the way in training and accountability guidance and policies aiming to prevent tragedy and trauma. Arrest should be viewed as the least desirable outcome.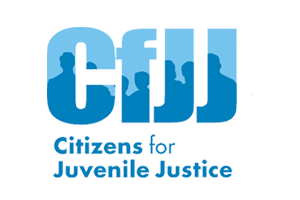 Last year's police reform law created standards regarding the use of deadly force, no-knock warrants, dogs, tear gas, and pellet guns by law enforcement, requiring that the training of law enforcement officers and guidance on use of force include "developmentally appropriate de-escalation and disengagement tactics, techniques and procedures and other alternatives to the use of force for minor children."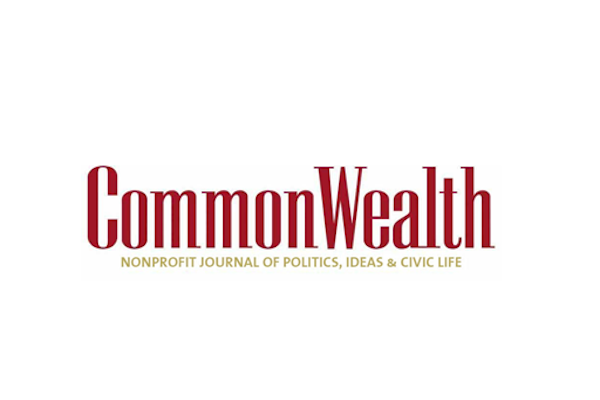 In Massachusetts, children as young as 12 years old can be arrested and prosecuted. So, wouldn't you like to know the Boston Police Department's policy on how and when to Mirandize a child?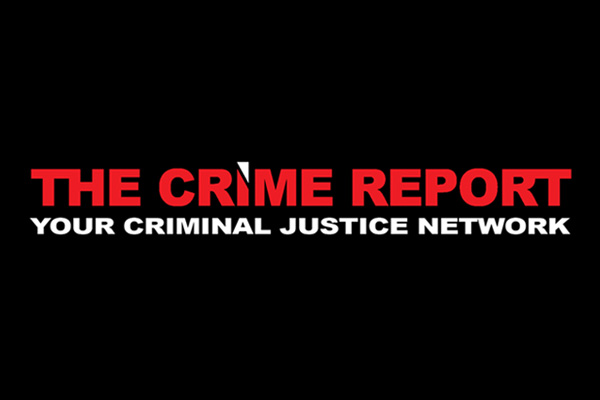 In 1986, the Surgeon General released a report entitled The Health Consequences of Involuntary Smoking, concluding that secondhand smoke was a major health risk to nonsmokers. We are now learning something similar about the long-term mental health risks of secondhand exposure to police violence, especially for children of color.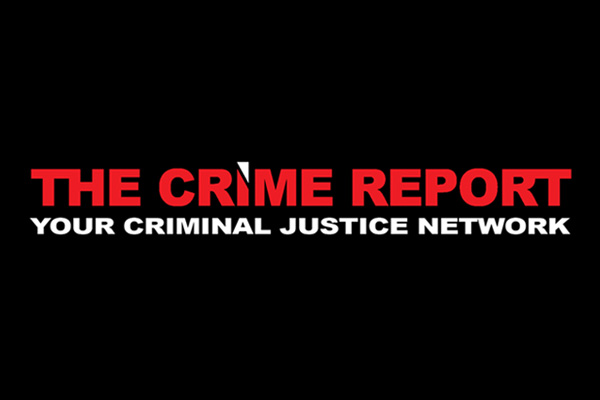 When it comes to police reform, the kids are not all right. That is apparent from videos and news accounts that assault us almost daily. Over and over again, we see instances of children?some as young as six years old?and teenagers being needlessly traumatized at the hands of law enforcement.